HOW THE PREMIUM SERVICE GIVES BUSINESS OWNERS THE BEST CHANCE OF SUCCESS
Professional Listing Content tailored to spark interest in Investors

Creation of a Business Briefing Document

Preparation & Management of Data Rooms for sensitive


company documents to share with potential Buyers/Investors
Confidentiality Agreements arranged for each prospective Investor

Briefing meeting with BXB to prepare for Investor meetings

Up to 6 months of Featured Listing on the BXB Platform

Exclusive BXB stamp on BXB Portal

Active Marketing to BXB's Extensive Database

Buyer Profiles provided for each prospective Buyer

Signed Non-Disclosure Agreement for each prospective Buyer to protect the confidentiality of your business

Up to 3 Investor Introduction Meetings arranged by BXB within 3-6 Months

Please contact us at +971 50 450 3880 to arrange a free consultation or email us on info@bxb.ae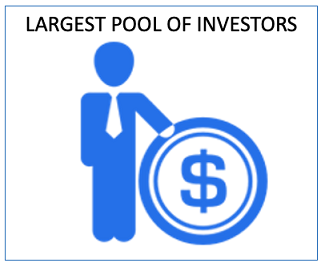 We are the largest professional business for sale website to be based out of and dedicated to the UAE. We will go to lengths to ensure your business listing is seen not only by as many potential Buyers as possible but also by the right calibre of Buyer both inside and outside of the UAE.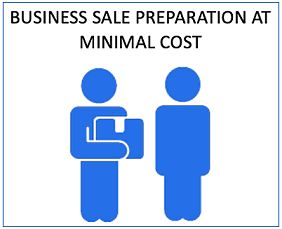 Our platform has an unrivalled reach to the right calibre of Investors. Both our reach and client base enables us to provide high quality services at extremely accessible prices so that we can serve as many business owners as possible.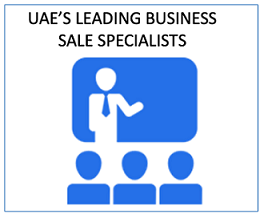 BXB provides World Class expertise in Business. We are uncompromising in our standards and dedicated to providing a unique solution for Business Owners to exit and easy discoverability of Business Opportunities for Investors alike.

INVESTOR MATCHING SERVICE IS HERE TO PUT YOU ON TRACK TO A SUCCESSFUL
SALE
The BXB Investor Matching Service is available to help you find a Buyer or Investor for your Business. We want to take the hard work out of selling your business and help you market your Business in the best way possible to reach the right type of Buyers. BXB lives and breathes Business Sales and we can provide the expertise, clarity and guidance needed to assist a successful sale. Not only do we have the largest active database of potential investors in the UAE but we provide a professional service based on our founding principles of integrity, professionalism and customer-centricity. Our objective is always to provide the most professional, structured and efficient service possible and to minimise the time and cost involved in the business sale process.
BXB- EXPERTISE YOU CAN TRUST...
BXB PRICING